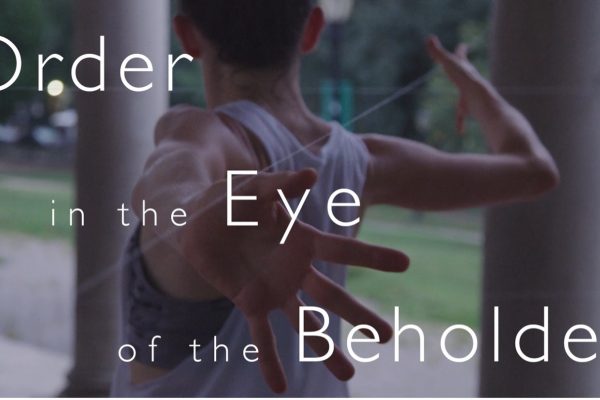 Presented by The Chamber Music Society of Mississauga in the Small Arms Inspection Building – 1352 Lakeshore Rd E, Mississauga.
Wednesday, November 10 – beginning at 12 noon, the 20-minute show will be performed every hour on the hour – last performance at 7 pm.
Free admission (everyone must be fully vaccinated and wear masks) – donations made payable to The Chamber Music Society of Mississauga Inc – are appreciated. Tax receipts will be given to donations over $50.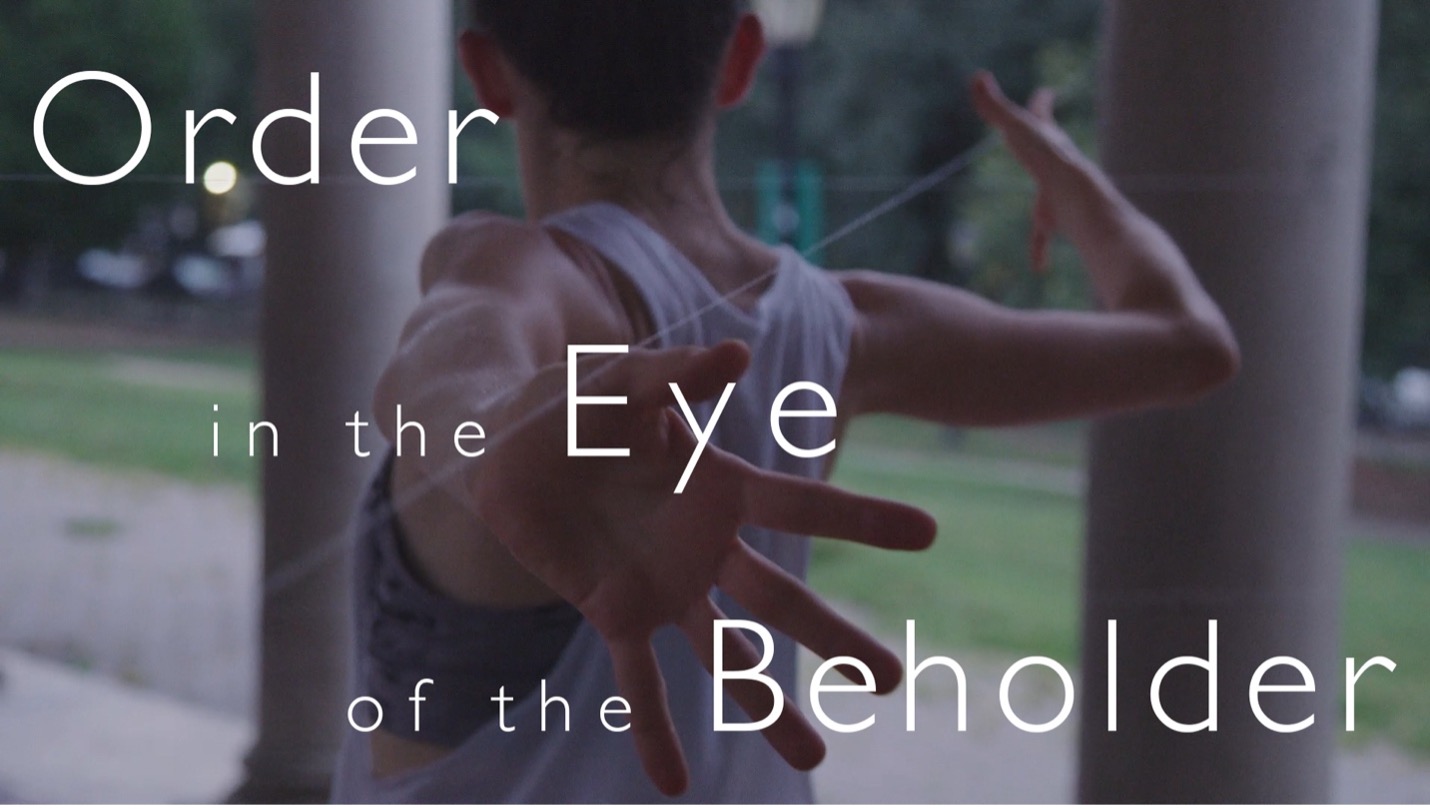 It is fitting that Order in the Eye of the Beholder was created as a response to the pandemic and the many social, political, and personal upheavals that came with it. The use of almost undiscernible invisible wires and McGuire's sculpting of herself within their confines, finding endlessly inventive and graceful ways to contort and persevere, are a metaphor for the collective experiences of 2020.
Choreographer, Belinda McGuire – dancer- former Cawthra Park and Woodlands Secondary School student, former member of the Canadian Contemporary Dance Theatre), and graduate of The Juilliard School. Performed in partnership with Penny Johnson, concert pianist, a graduate of the Manhattan School of Music, as well as the Eastman School of Music in Rochester who will perform excerpts from the Goldberg Variations and selected Preludes and Fugues by J.S. Bach.
The Chamber Music Society of Mississauga is grateful to financial support from the City of Mississauga, the Community Foundation of Mississauga, the Hazel McCallion Foundation, CRANE CREATIVE Theatre Company and the Steinway Piano Gallery of Mississauga.