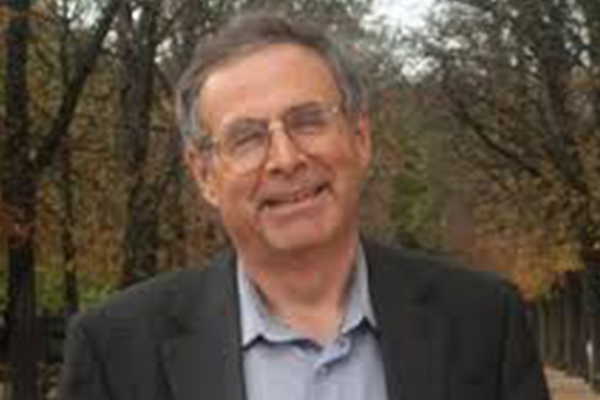 Join us for a free admission OUT AND ABOUT performance on Thursday, May 23rd, 2018, at 1 pm in the Port Credit Library.
"Songs and Strings for Spring" – music by Mississauga composer, Michael Coghlan performed by Daniel Lichti, baritone; Leslie Fagan, soprano; Peggy Hills violin; Ben Bolt Martin, cello; and Michael Coghlan, keyboard.
All the music to be performed was composed by Coghlan, who has extensive professional credits as a composer, performer, conductor, record producer and music director. He has worked in a wide range of musical genres and techniques, from medieval and classical to jazz, popular and world music, and computer-based music. A specialist in digital music production, he is known nationally for his work in the development and use of contemporary music technologies in artistic and pedagogical practices.