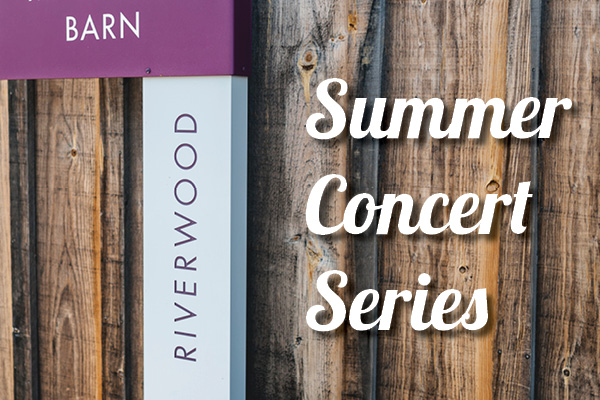 The Chamber Music Society of Mississauga and Culture@Riverwood presents: LIVE in the GARDENS of Riverwood
All concerts begin at 8pm in the MacEwan Barn. (Stormy weather alternate location: Great Hall of the Unitarian Congregation, 84 South Service Rd., Mississauga).
Please park in the Erindale GO parking lot.
Free admission. Bring your own lawn chair and bug spray.
Wednesday, August 22  – Selections from The Marriage of Figaro by W. A. Mozart – in concert with members of the Mississauga Symphony Orchestra and singers conducted by Denis Mastromonaco.
Singers:
Count Almaviva – Evan Korbut, Baritone
Countess Rosina – Jonelle Sills, Soprano
Figaro – Gabriel Sanchez-Ortega, Bass-baritone
Susanna – Kimberley-Rose Pefhany, Soprano
Cherubino – Katerina Utochkina, Mezzo-soprano