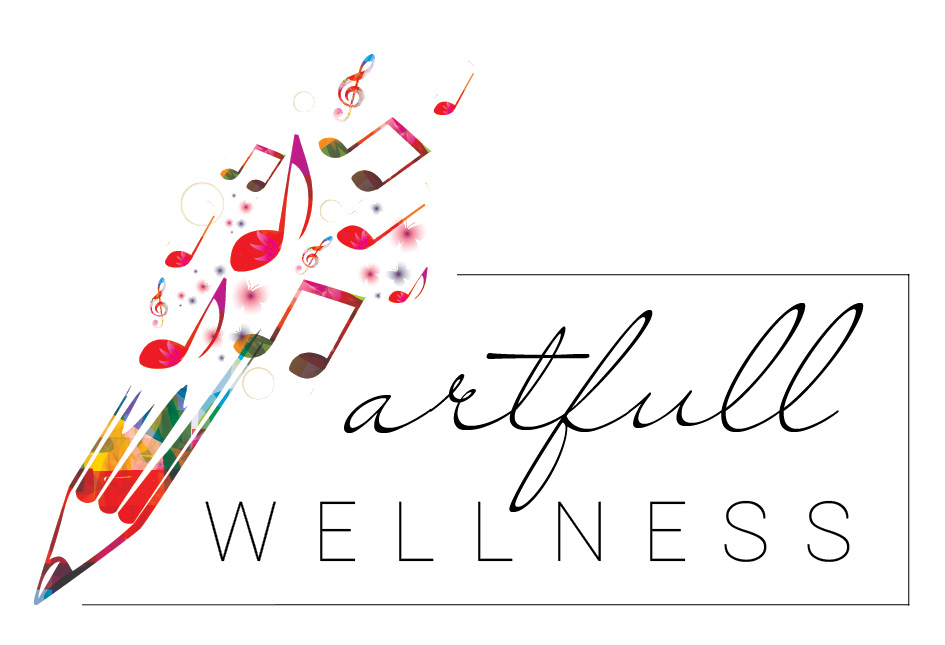 By 2018, Peel's senior population will top 200,000.
With this headline in mind the Chamber Music Society of Mississauga is developing a new performance program. ARTFULL WELLNESS will be a music and other Arts Therapy-Informed Community Engagement Program for Mississauga seniors and other health-challenged individuals that will ultimately provide live, music and other arts ensembles, of professional musicians and artists performing in local healthcare and community settings, with participatory activities, guided by the Canadian Music Therapy Association's Standards of Practice.
Now that seed funding from Ontario Trillium Foundation has been secured, CMSM will begin to explore the ways and means of developing a new program that will reach many seniors. ARTFULL will be uniquely positioned to bring meaningful, high-caliber, professional performing arts experiences directly to participants in comfortable and familiar locations. Selected seniors' residences and community centres will include residential treatment facilities, retirement communities, memory care units, rehabilitation centers, hospitals, and resource centers for families who have children with various disabilities, among others. Target populations are aging adults, some with dementia, people with developmental, intellectual and/or physical disabilities ranging from mild to severe, and those with long-term illnesses.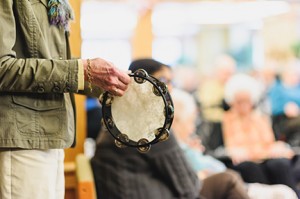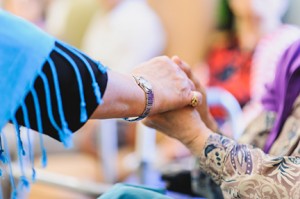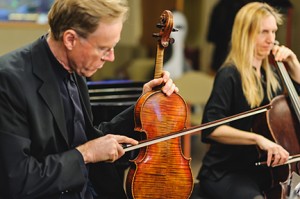 The professional musicians will begin by preparing specific repertoire, working with a registered Music Therapist and design specific, unique programs and activities that will be paired with some common rhythm instruments. There will be opportunities not only to enjoy the aesthetic beauty of live classical music but also to express, move, play, socialize, and relax. Few healthcare settings have the resources to independently provide a program of this calibre. Few residents, clients, and staff members have ever been this close to orchestral instruments. Keep in mind that for some people in healthcare settings, traveling to a concert hall can be daunting due to transportation, cost, and wheelchair seating-time restrictions. There will be no stage; there will be no curtain. There are just people in common purpose making music together – engaged and involved in their fine arts community.
Photo Credits: Rebecca Tisdale-Macias of Black Umbrella Photography
The music for this performance is funded by the Recording Industries Music Performance Trust Funding cooperation with Local 149, Toronto, American Federation of Musicians.
---
A home performance by Mary Katherine Finch, cello, lovingly recorded by her son.