2015 – 2016 Season
CMSM PERFORMANCES IN THE GREAT HALL
Unitarian Congregation of Mississauga
84 South Service Road, Mississauga, ON
FREE PARKING!
Tickets concert can be purchased by contacting us, or with cash at the door.
"LET US ENTERTAIN YOU"
Come and enjoy our 19th Season of Saturday Evening Concerts in a hall that is linked with nature, open and welcoming to all.
Sat., Nov. 7, 2014 @ 8 pm: TorQ PERCUSSION ENSEMBLE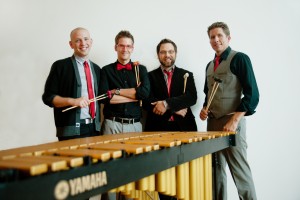 Canada's premiere percussion ensemble, TorQ Percussion Quartet continues to bring new vitality to percussion repertoire and performance in every situation and opportunity. Renowned for their engaging performances, members Richard Burrows, Adam Campbell, Jamie Drake, and Daniel Morphy are committed to making percussion music accessible to audiences that span generations.
Sat., Feb. 27, 2016 @ 8 pm: SHARLENE WALLACE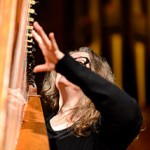 Celtic Harp, accordion and double bass – Sharlene Wallace, Joe Macerollo and George Koller.
Sat., Apr. 16 , 2016 @ 8 pm: NATIONAL PIANO TRIO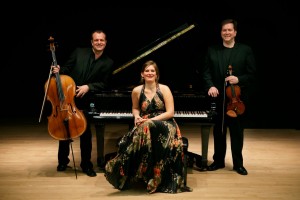 Camping Together, Playing Together. The National Piano Trio is made up of National Music Camp of Canada faculty members Corey Gemmell, violin, Wolf Tormann, cello and Heidi Wall, piano.